Finding the 'Austin' in AFF 2012 Features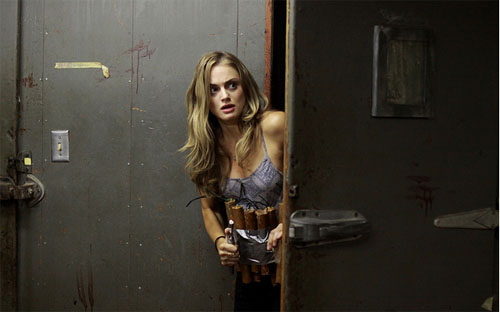 The full lineup for Austin Film Festival 2012 has now been released. Among the big-budget films, Dustin Hoffman's directiorial debut, indie movies and documentaries are flicks with ties to Austin (and/or Texas in general). Among the better-known movies, The Sessions has a slight local connection in one of its stars -- former (but not forgotten) Austinite John Hawkes.
Here are some of the feature-length films made in Austin or with Austin filmmakers. If we missed anything, please let us know. Also, if you're one of the filmmakers on this list, please drop us a line, because we'd love to cover your movie.