2011 in Review: Debbie's Favorite Photos
Here's a collection of favorites from photos I took at 2011 Austin film festivals and movie-related events, including the one above with John Corbett, Jon Gries and musician Tara Novick. The underlying theme of all of these photos would be that of serendipity, being at the right -- and sometimes wrong -- time but always being at the right place to capture the magic and infectious nature of Austin's film community and festivals.
Click the photos to find out more about them.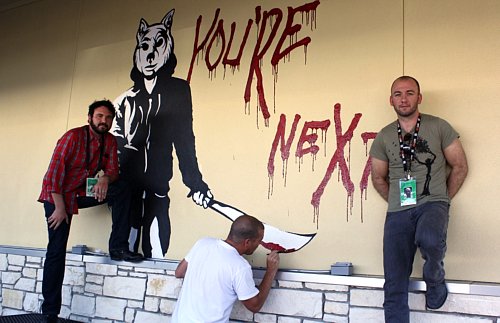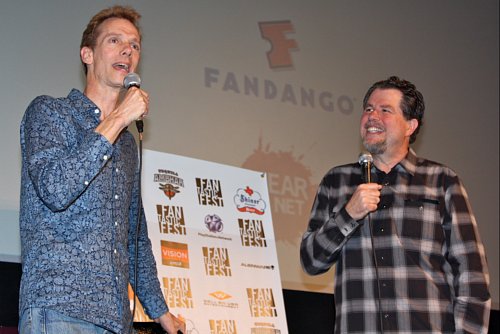 [Photo credit: All photos by Debbie Cerda, for use with attribution]