2011 in Review: Jette's Favorite Photos
Here are some of my favorite photos that I took at Austin film events and festivals in 2011. You can click the photos to find out more about each subject or event.
Oh, and apart from the picture with Elmo at the top, these are not vanity photos ... so don't think this is going to be All About Me. The photos cover a variety of interesting and notable people, from Marc Savlov to Dominic Monaghan; from the Bellflower car to Jack Black ... and more.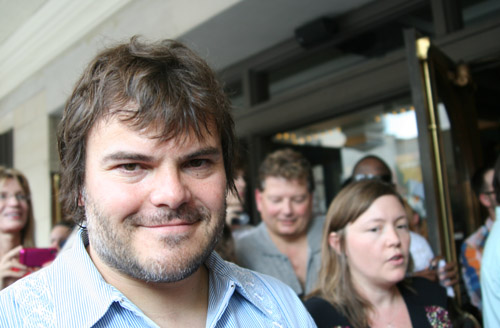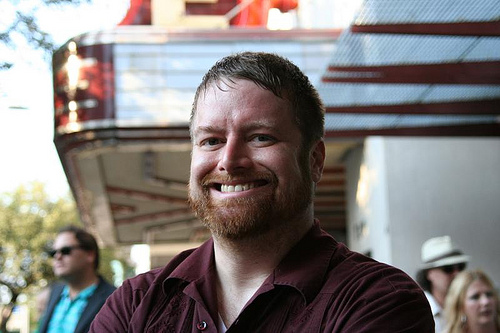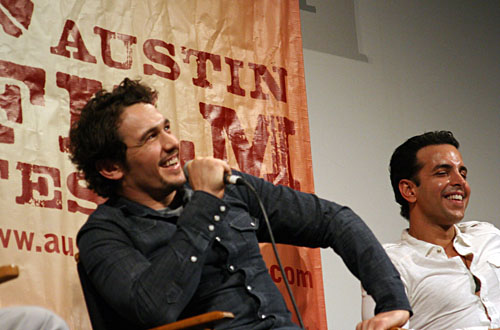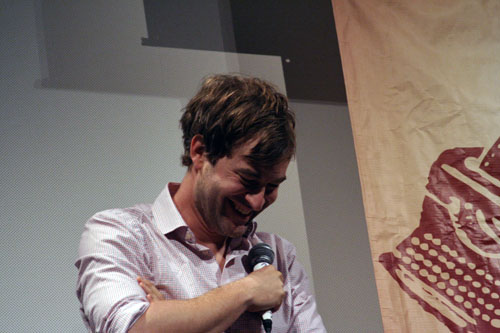 [Photo credit: All photos by J. Kernion. All rights reserved.]