Austin at SXSW 2015: Director Trey Shults at Home with 'Krisha'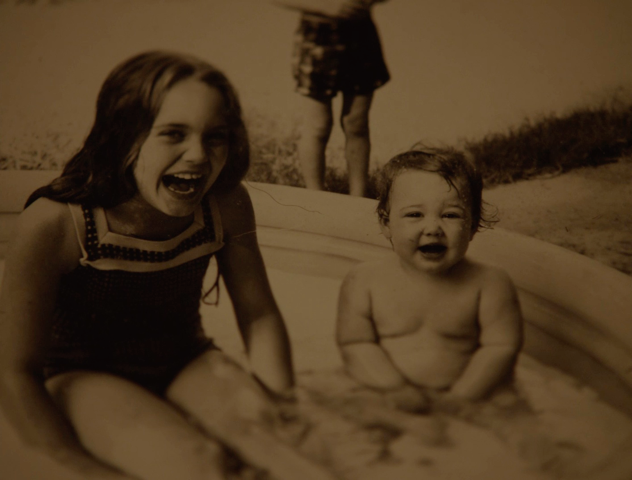 Krisha is a passion project by Austin director Trey Shults set during a fraught family Thanksgiving dinner. The intimate film was shot in his parents' house and stars members of his family, with his aunt Krisha Fairchild playing the lead. Shults based the feature -- premiering at SXSW 2015 -- on his short that played last year at the fest and won a Special Jury Award.
Some familiar faces with Texas ties also participated in the film: Chris Doubek and Alex Dobrenko, along with actress/director Augustine Frizzell (see my interview with her from last year).
Shults answered a few questions I had about the making of Krisha via email interview.
Slackerwood: What was the process like to adapt your short film into this feature?
Trey Shults: We got the ball rolling on the feature pretty soon after the short played SXSW last year. The short seemed to be well received at SX but it wasn't like anyone was coming up offering us money to make the feature version. So we took matters into our own hands.
We applied for a few grants, ran a Kickstarter campaign, and invested our own money into the film. We brought back pretty much everyone involved with the short for the feature and we built up a community in pre production that carried into production. Before I knew it, the film was shot and I was sending a rough cut off to SX. It was a busy year.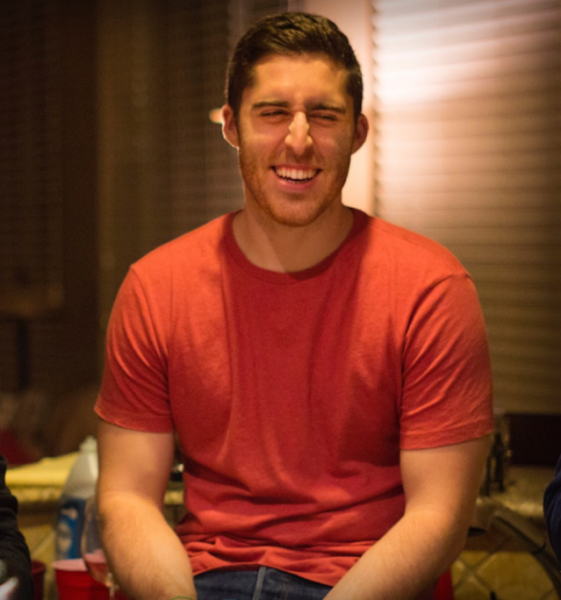 I saw on the Kickstarter page that you planned to film at your family home. What were the challenges involved in that?
Shults: It was actually great and I don't think there were too many challenges. The entire movie takes place in or around this house. We shot the short in the same house. I love it because I live in the house, so I am thinking about how I am going to shoot the movie every day.
The visuals of the movie are totally structured around this house and I am not sure I would've wanted to make the movie anywhere else. Also, there is no location scouting or shooting in multiple locations and it is totally free to shoot there.
We just had a group of family and friends coming together and functioning as a big family in this one creative space. The biggest challenge I can think of is when the sink broke while we were shooting a major sequence. I had to fix the sink and direct simultaneously. The funny thing is the sink also broke when we were shooting the exact same sequence for the short.
How involved was your family in the production?
My family was heavily involved. My aunt plays the lead role, my mom plays the second lead, and my grandmother has an important role even though she didn't realize she was in a movie. The story is also very personal to my family. I know I wouldn't or couldn't have made the film without the support of my family.
Did you stick to the script, or did there tend to be improvised lines during filming?
I was never strict about sticking to scripted dialogue. Especially since I am working with a combination of experienced actors and people who had not acted before or didn't even realize they were in a movie. I would just want whatever felt real and natural. We would usually knock out whatever scenes were scheduled each day and then we would collaborate and come up with totally new scenes.
Several of these new scenes wound up in the finished film and for these scenes they were indeed 100 percent improvised. I found this method to be a really fun and productive way of working and it helped to build the great collaborations happening during production.


Krisha screens Monday 3/16 at Alamo Drafthouse Ritz, Tuesday 3/17 at Rollins Theatre at the Long Center, and Friday 3/20 at Alamo S. Lamar [more info].