Summer Viewing: Linklater Follows Up 'Jewels in the Wasteland' with Early 80s Film Recs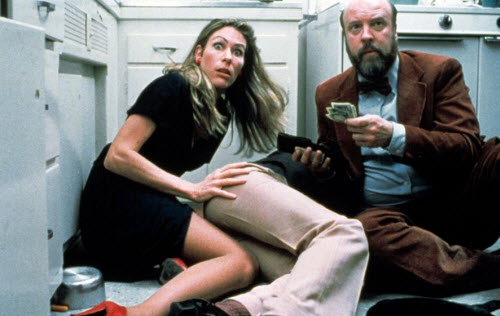 By Richard Linklater
[Editor's note: Austin Film Society co-founder and filmmaker Richard Linklater recently curated "Jewels in the Wasteland," a series focusing on films of the early 1980s. Today, as a guest columnist for Slackerwood, he recommends other movies he was unable to include in the series.]
We're looking forward to continuing the "Jewels in the Wasteland" series at some point with films from 1984-1986! Below are various titles that would have fit nicely in this first section of 80s films. Before we get going again, we'll likely have some one-off screenings (hopefully Pixote and Baby It's You) that represent additional titles from the first part of the 80s, so keep an eye out for them.
In the meantime, please feel free to check out the below suggestions:
Last month's Atlantic City begs you to continue with both Louis Malle's My Dinner with Andre and Bill Forsyth's Local Hero with Burt Lancaster. If you love Local Hero like I think you will, please check out an earlier film of his, Gregory's Girl. I noticed Danny Boyle included a clip from it during his Olympic opening ceremonies.
A unique double feature from this time would be Werner Herzog's Fitzcarraldo and Les Blank's Burden of Dreams, the amazing "making of" that I once got the chance to tell Les Blank was "the Citizen Kane of documentaries." By that I meant the subject of his film (Herzog) seemed like a different guy every time I watched the film. And I guess it is one of the best documentaries ever made.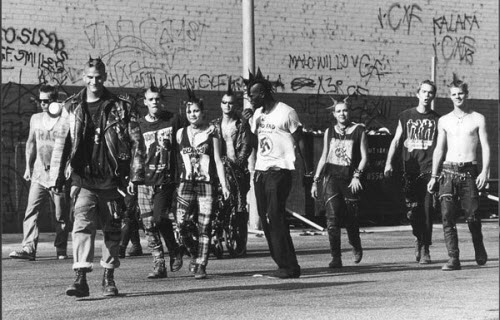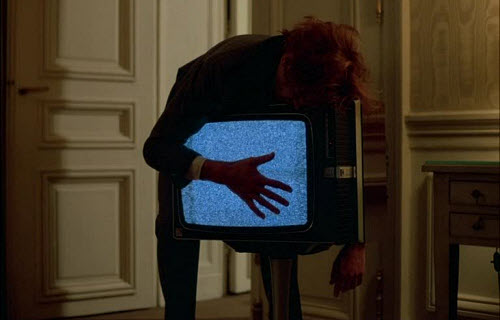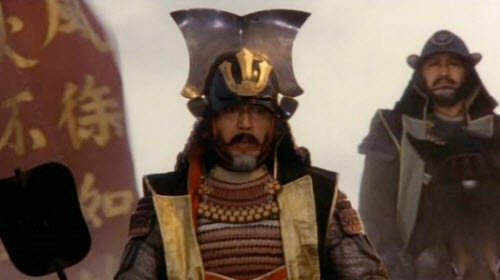 Other international standouts include Oshima's Merry Christmas, Mr. Lawrence, Renais' Mon Oncle D'Amerique, Tanner's In The White City, Makavejev's Montenegro, Skolomowski's Moonlighting, Kurosawa'a Kagemusha (pictured above), The Return of Martin Guerre, Immamura's Ballad of Narayama (and throw in his 1979 Vengeance is Mine while you're at it -- no one saw it here until the 80s), Fassbinder's Lola and, if you need a binge-watching fix of the German classical kind, Berlin Alexanderplatz.
And in conclusion, here's a nice list of films, mostly American and bigger releases, many you've probably seen, but if not, please round out your early 80s cinema by enjoying:
Obviously, there's no such thing as a bad decade, or even bad year, of cinema.