Whole Foods Launches 'Let's Retake Our Plates' Film Series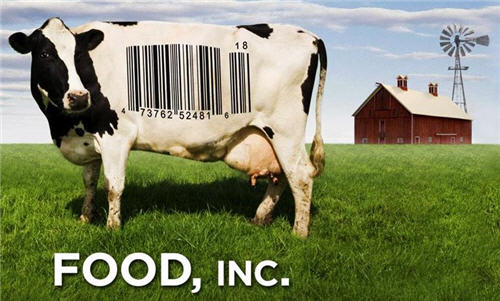 I started poking around the web this week to see if details on any summer film series were up yet, and look what I came across ... the Whole Foods Let's Retake Our Plates Film Series.
Apparently this isn't just a local event; Whole Foods is sponsoring screenings around the country. But unlike in the other cities, the movies in Austin are free. This is a perfect time to put thought into what you put on your plate, with the warmer weather making people crave fresher food.
The local schedule features three nights of provocative documentaries:
Monday, April 19, 7 pm: Food, Inc. at Alamo Drafthouse Village
Wednesday, April 21, 7:45 pm: No Impact Man at Whole Foods Market Lamar (Plaza)
Thursday, April 22, 7:45 pm: Nourish: Food + Community and What's On Your Plate? at Whole Foods Market Lamar (Plaza)
As an unrepentant omnivore, I still want to eat food that tastes better and is better for me, and if it helps local farmers, all the better. These documentaries are best seen with others because you will want to talk about them.