SXSW Review: She's The Best Thing In It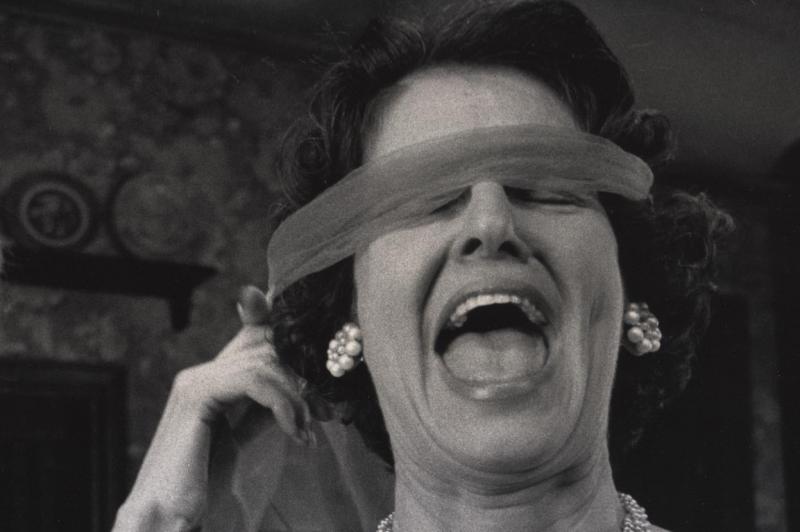 Writer/director Ron Nyswaner once talked to me about how he thought he was considered a "niche writer" in Hollywood. In an interview at the 2013 Austin Film Festival, Nyswaner says, "If you know a story about someone who's been beaten to death with a baseball bat because he was dating a transgender woman, call me. I do those things [stories] really well."
I prepared myself for that same grit when I watched Nyswaner's film She's The Best Thing In It, and was pleased to see that same kind of intensity manifested in a different way.
This film is Nyswaner's directorial debut as a documentary filmmaker. It follows award-winning actress Mary Louise Wilson as she embarks on teaching a college acting class in her hometown of New Orleans. Now in her 70s, Wilson is seen by some as a "has been." Photos and film clips take us through her history of stardom in the 70s, 80s and 90s, but wear off upon present day.
For a woman who seems to be unafraid of being in the public eye, there is a bit of hesitation in Wilson as she tries to teach these young students what it means to be an actor. Although she's a veteran herself, this film is unique because it's her first time teaching acting. What follows are some surprising discoveries by both Wilson and her students, inside and outside of the classroom.
If you've ever taken an acting class, I must highly recommend She's The Best Thing In It. The camerawork is quiet, steady, making you feel like you are also a part of Wilson's class. In viewing the exercises she teaches (many of which are taken from her mentor Sanford Meisner), it's clear that so much art and creativity comes from years of living.
As someone who has just recently discovered this, it was a refreshing reassurance that a career in the arts is something that takes time to cultivate and blossom. It brought back memories for me of being a young filmmaker and college, and looking forward to what the future held for me. I'm often drawn to docs that explore the creative process, and She's The Best Thing In It has just been added to my list of favorites.
There are two more chances to catch this film during its SXSW run: Tuesday 3/17 at 9:30 pm and Wednesday 3/18 at 11:30 am (both screenings are at the Alamo Drafthouse South Lamar).