SXSW Preview: The Jones Family Will Make a Way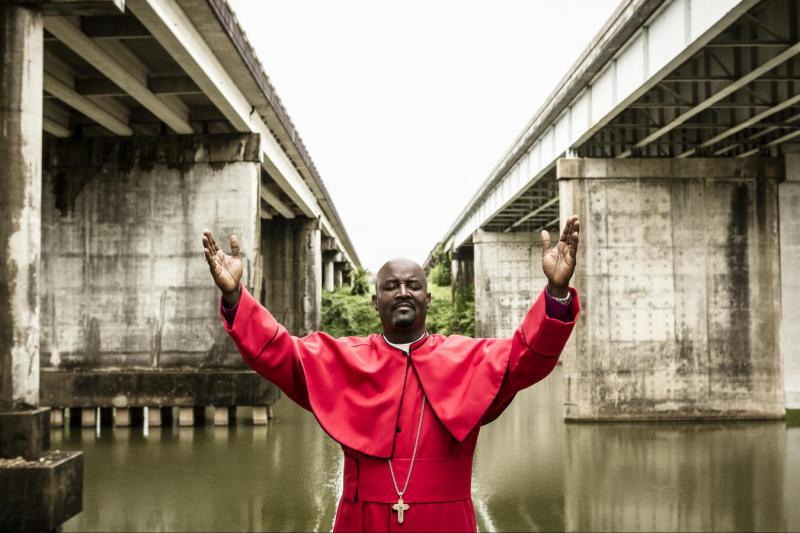 If you keep up with Texas gospel music, you have likely heard of the Jones Family Singers. The family, based out of Bay City, has performed together for more than 20 years despite many setbacks.
Austin's own Arts & Labor tells the musical family's story in the documentary feature The Jones Family Will Make a Way, debuting at SXSW. The film will premiere Wednesday, March 18 at the Paramount Theatre [more info] and some of the family members will likely be in attendance.
The Jones Family Will Make a Way includes interviews with Bishop Fred A. Jones (pictured above), the glue that holds the band together, as well as his daughters and sons, who discuss their faith journeys and how involved they are in the group. Music critic Michael Corcoran also plays a large part in the film, as he expresses his love for gospel music and joy in finding this musical group.
Needless to say, there is a lot of music and powerful singing in the film. I'm wondering if the band might even perform a song or two after the festival screening.