AFS Doc Nights Preview: Whitey: United States of America v. James J. Bulger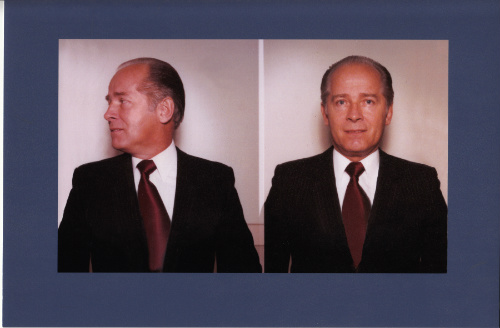 James J. Bulger, aka "Whitey," was a huge force in Boston for decades. He figured largely into the city's non-mafia Winter Hill Gang, killed numerous people, and eventually landed on the FBI's Most Wanted list -- just under Osama bin Laden. Some say he was an FBI informant, but he disputes those claims in the film Whitey: United States of America v. James J. Bulger.
In Whitey, voices from Whitey's past and current life paint a certain picture of the man. Along with the multiple people Joe Berlinger interviewed (including relatives of Whitey's victims), the director inserts old surveillance video and photos from investigations, as well as passages from Bulger's 2013 racketeering trial.
While this documentary may lack a cinematic feel -- it comes off more as a longform true-crime TV special -- the movie still offers a deep look into the dealings of this criminal figure and the people who should have been working to stop him. As WBUR reporter David Boeri says in Whitey, the "real story is our government enabled killers."
Austin Film Society picked this recent work from Berlinger for August's Doc Nights selection. Berlinger is the awardwinning director behind such films as Brother's Keeper and Under African Skies. Whitey: The United States of America v. James J. Bulger will screen on Wednesday, Aug. 13 at 7:30 pm at AFS at the Marchesa [ticket info]. Here's the trailer: