Photos: Ken Taylor Mondo Gallery Show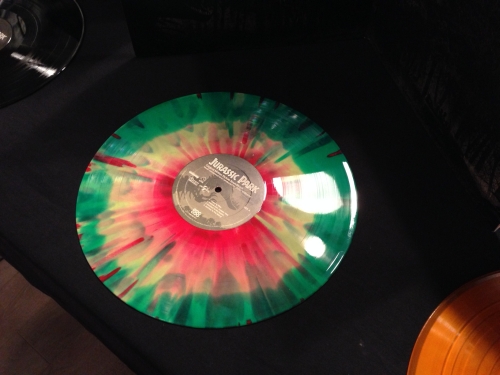 Once again, avid collectors lined up last week to be among the first to see and purchase art from the latest Mondo gallery show. This show, running from May 30 to June 21, presents exclusively prints and original works from perennial favorite artist Ken Taylor.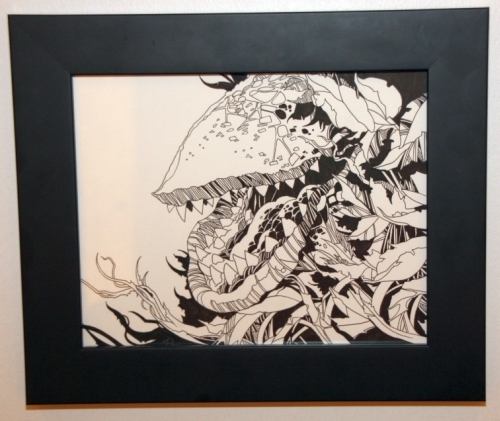 "Little Shop of Horrors" was the theme for the show, and the first selection to greet visitors was a stunning 24"x36" print featuring Audrey II, the man-eating plant from that film.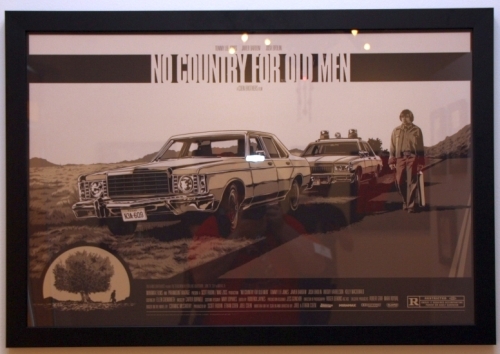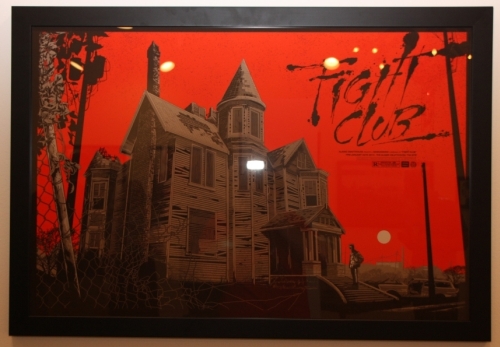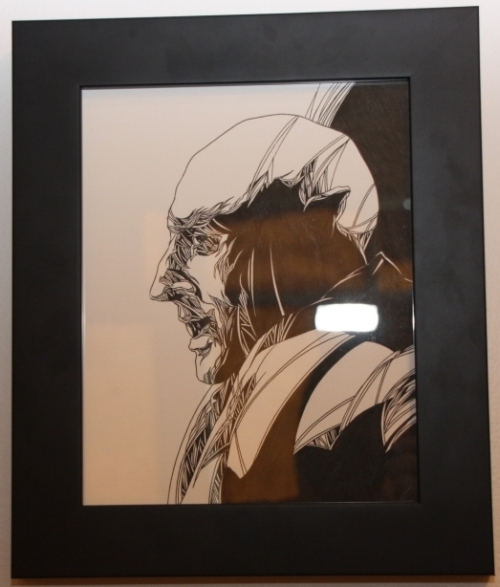 Taylor prepared prints for an eclectic assortment of films including No Country for Old Men, Fight Club, Frankenstein and Nosferatu.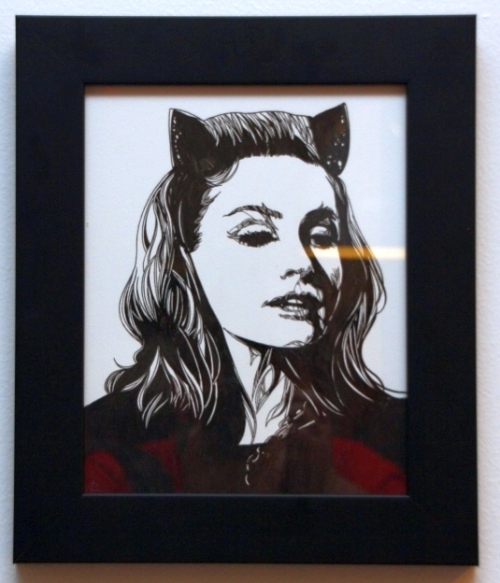 One of the most striking prints was not for a movie, but featured Julie Newmar as Catwoman. You can see more photos on the Slackerwood Flickr page.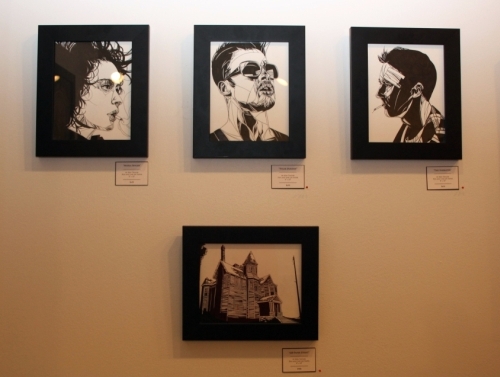 In their continuing effort to bring quality soundtrack selections to collecible vinyl, Mondo has also released the John Williams soundtrack for Jurassic Park on two versions. One features artwork by JC Richard on black vinyl with randomly inserted "Dilophosaurus" colored pressings, and the other features artwork by Dan McCarthy on amber vinyl. Along with these, Mondo has a limited run giclee of the Dan McCarthy artwork used on the gatefold of the LP. These were available at the gallery Monday evening for a listening party and sold out on the Mondo website yesterday.