Texas at SXSW 2014: Daniel Laabs, 'Easy'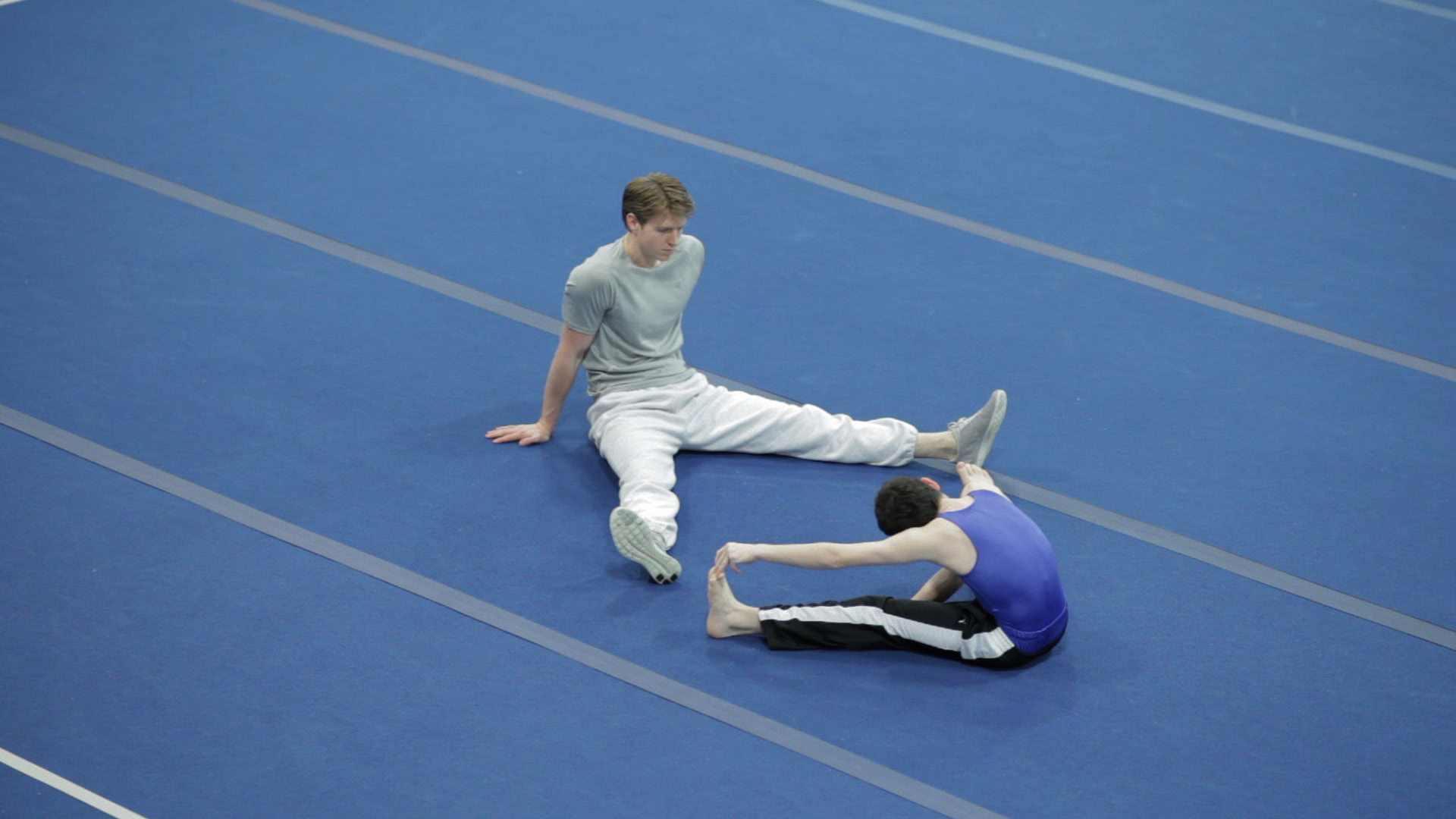 Easy is a semi-autobiographical short about brothers from former Austinite/current Dallas resident Daniel Laabs. The director recently completed a successful crowdfunding campaign to cover post-production costs for the film, which will have its world premiere at SXSW. The short he co-directed with Julie Gould, 8, premiered at SXSW in 2011, where it won the Grand Jury Prize for Best Texas Short.
Easy will be shown as part of the Texas Shorts program at this year's festival. Laabs answered some questions I had via email before SXSW Film.
What drew you to tell the story of the two brothers in Easy?
Daniel Laabs: I tend to write films that come from personal experience. The idea of showing what it is like to be both an older brother and a younger brother was very interesting (I'm a middle child).
This film has quite a bit of autobiographical aspects. Some of them I've had a desire to express for many years; especially in regards to growing up gay and not knowing how to deal with that. I set out to show how brothers can very easily have a dramatic impact on each other.
I don't think either of my siblings were solely responsible for creating a more challenging environment for me to come out in, but they may have inadvertently been a contributing factor. This movie isn't an indictment of anyone, it is just an exploration of how simple things can create bigger issues. I only came out a few years ago, so those ideas were definitely on my mind during the writing process.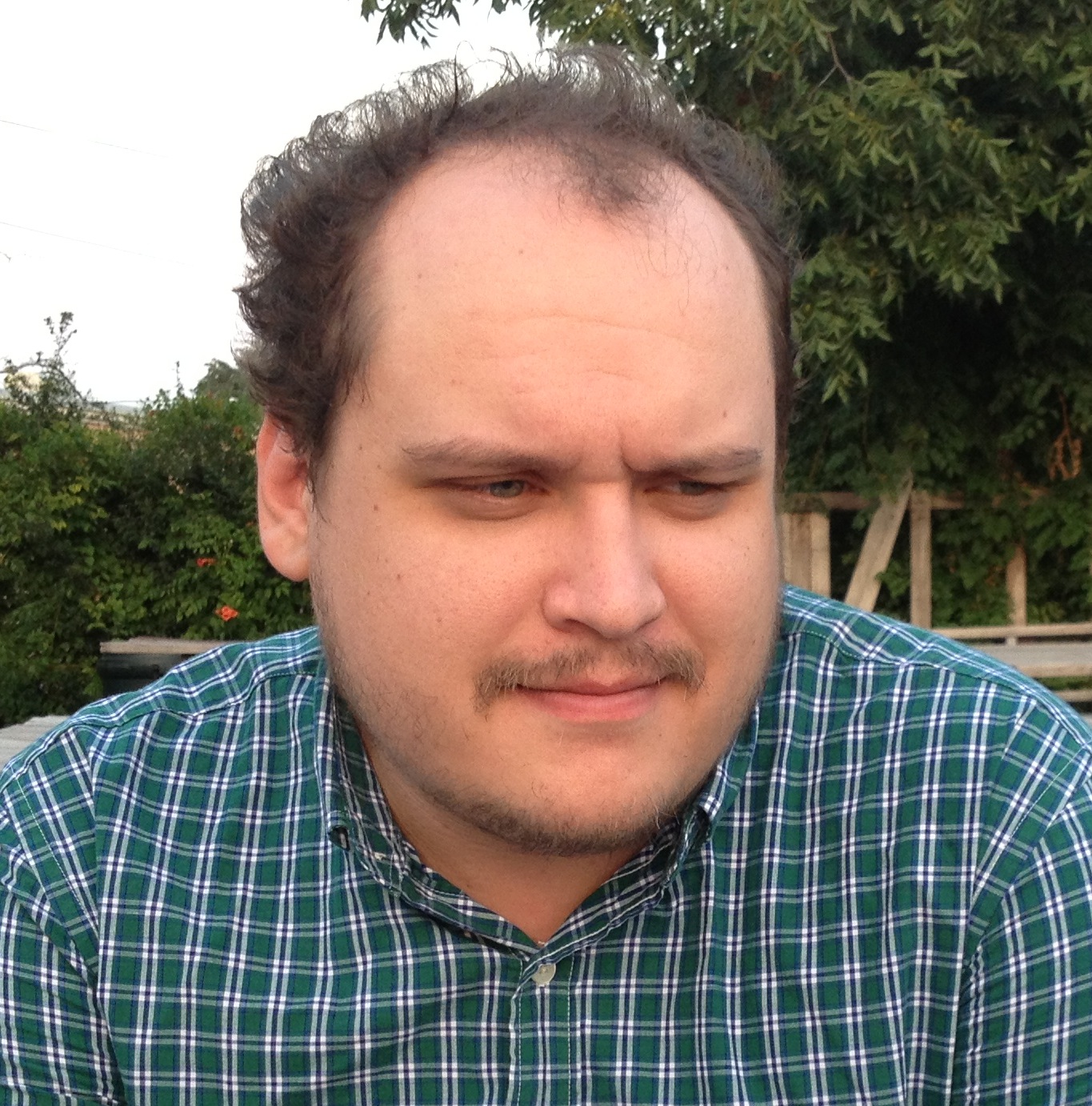 Where did you film?
Laabs: I initially wanted to film in Austin, as I had just moved to Dallas from Austin and was already feeling nostalgic. Ultimately, due to budgetary and scheduling reasons, I chose to film in Dallas.
How did you cast the boys?
Laabs: It was an open call. I worked with producer Ashland Viscosi and casting director Kelsey Coggin. We did casting in Austin, since we were still planning, at that point, to shoot there.
For the youngest brother, I had written the character as a gymnast and on the very first day of casting, Brennen Bliss came in and nailed the audition. To top it off, he was also an award-winning gymnast. Travis Tope came in on the last day of auditions; I liked him right away as well.
Travis is now making big movies all over the country: he's in the up-and-coming Jason Reitman film, which was shot here in Austin, and he's doing a film with Mark Wahlberg and John Goodman after that. I wish him all the best.
What are your thoughts on being a filmmaker in Texas?
Laabs: It can be as wonderful or as frustrating as you let it be; but that's true about filmmaking in general. There is a huge community here to support you, if you let them.
Texas is a big state, and there are so many supportive organizations. For me, the Austin Film Society has been essential to my development as a director. Attend one screening or conversation at the Marchesa theater and you'll instantly see why Austin is a filmmaker's town.
I was lucky enough to participate in the Houston Film Commission's Texas Filmmaker Showcase, which gave me the opportunity to go to Los Angeles and screen my film at the DGA Theater. In Dallas we have the Texas Theatre, and I don't know anyone who doesn't call on them for a hand once in awhile; it's a real hub for filmmakers in North Texas. I couldn't have made Easy the way I did without them. They hosted a fundraiser for us, donated rehearsal space, and Adam Donaghey (one of the owners) came on board to produce the film. To be fair, I've never made a film outside of Texas, so I'm not sure what it's like in other places.
Easy (along with other Texas Shorts) will screen Friday, March 7, at the Marchesa; Tuesday, March 11 at Topfer Theatre at ZACH; and Saturday, March 15 at the Marchesa. [more screening info]
Here's the trailer: