Austin at SXSW 2014: Margaret Brown, 'The Great Invisible'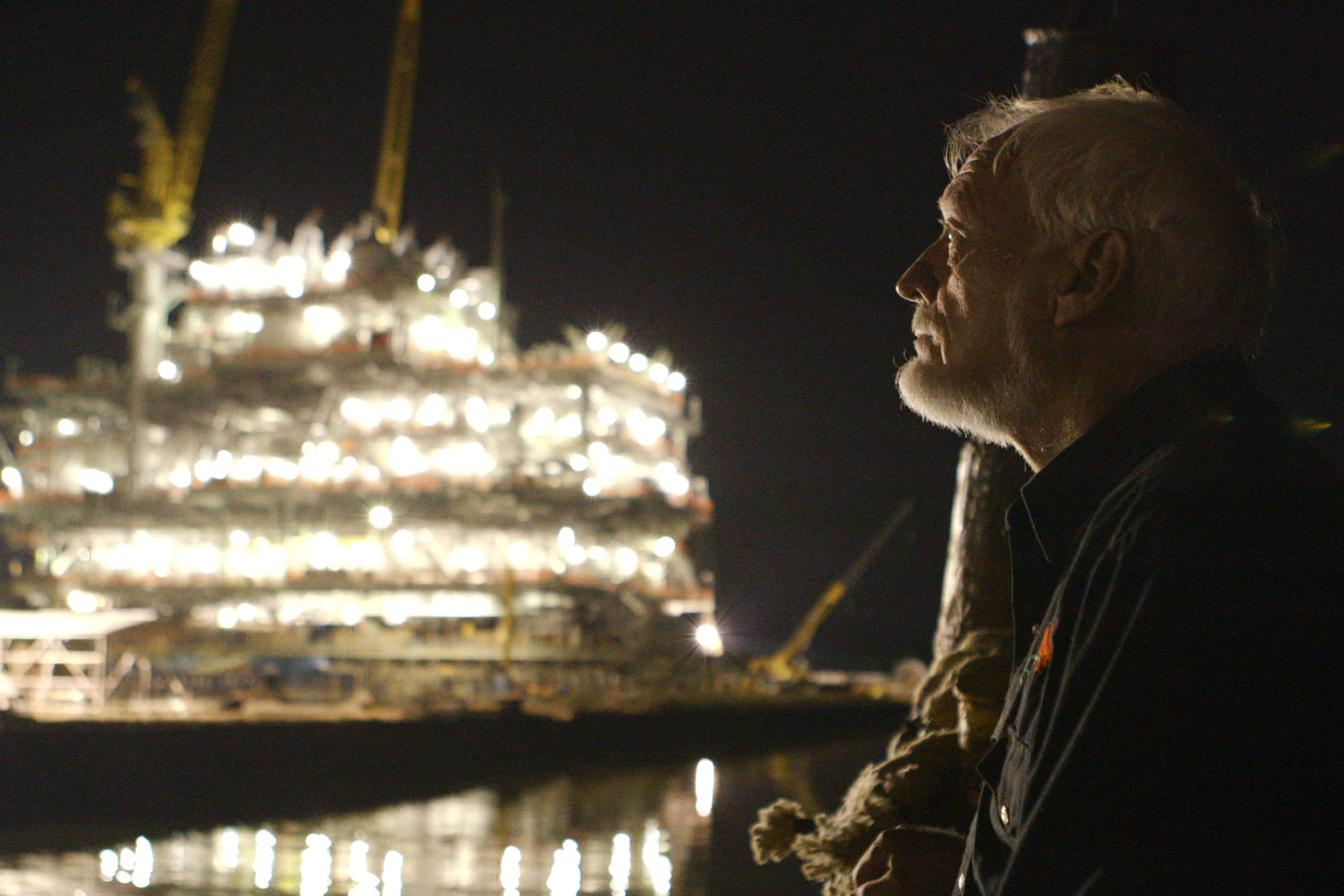 Documentarian Margaret Brown's new movie, The Great Invisible, depicts the response to the 2010 Deepwater Horizon explosion and resultant oil spill from multiple viewpoints. Brown has deep ties to Alabama, one of the states hit hard by the oil spill, and used to call Austin home as well. Her previous film work includes the acclaimed 2004 Townes Van Zandt documentary Be Here to Love Me and 2008's The Order of Myths (Jette's Cinematical review), a look at segregated Mardi Gras celebrations in Mobile that went on to win an Independent Spirit Award.
The Great Invisible is showing as part of SXSW's Documentary Competition, and will have its world premiere at the fest. (The music is from Austin composer David Wingo.) Director Brown recently participated in this interview (via email) with me.
Slackerwood: Once you chose to document the response to the Deepwater Horizon spill, what was your approach? How did you pick the interview subjects?
Margaret Brown: At first I was interested in the aftermath in the area around Mobile, Alabama, where I grew up. I was curious about what would happen in a big disaster once the cameras went away, and the world's interest waned. I also started the film thinking it was going to be a personal film that was really just about where I grew up, much like my last film, The Order of Myths.
When we were on the ground immediately after the explosion, I was targeting the stories that were happening everyday around us -- we filmed the oil hitting the beach for the first day in Gulf Shores, Alabama, and we were in Bayou La Batre when BP was hiring up a lot of the fishermen, who were instructed not to speak to the media for fear of being fired.
But as time went on, I became more curious about the larger story of oil, and how we, as consumers, were connected to it. What don't we understand, and how could I explore this through looking at the BP spill, and the people who were impacted on the coast?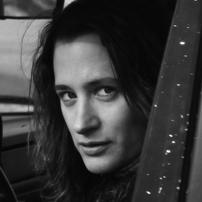 Was there a particular story that didn't make it in to the final cut, but you wish could have?
Brown: We filmed Bill Finch, who is a naturalist in Mobile, and who has written a beautiful book on longleaf pine. We filmed him in the bayous near Mobile, looking at the sea life, and talking about what could be lost.
It dawned on me at a certain point that to keep going with this environmental storyline the film would have to go for a number of years. It was starting to feel like a different film with a much longer trajectory. In fact, a lot of the environmental impact is only now starting to surface.
How long were you an Austin resident? What do you miss most about the town?
Brown: It's hard to say where I live -- I get my mail in Alabama, my apartment's in Brooklyn, I'm subletting a place in LA right now, but for some reason I still feel like I live in Austin. What I miss most about Austin? Hands down, my friends who live there. I miss sitting on porches.
Do you have any pointers for SXSW newbies?
Brown: See as many movies as you can, but also take the time to hang out with friends ... outside. I always feel like SXSW is the beginning of spring (particularly if you flew in from New York). If you have a few hours, go to Barton Springs -- if you've only got one hour, walk around Town Lake. If you have a meeting, maybe suggest a walking meeting, or a swimming meeting.
The Great Invisible screens Sunday, March 9 at Stateside Theatre; Monday, March 10 at AMC Theatre at VCC (Violet Crown Cinema); and Wednesday, March 12 at the Paramount Theatre. [more screening info]
Here's a clip: