Blue Starlite Offers Classic Romance for Valentine's Day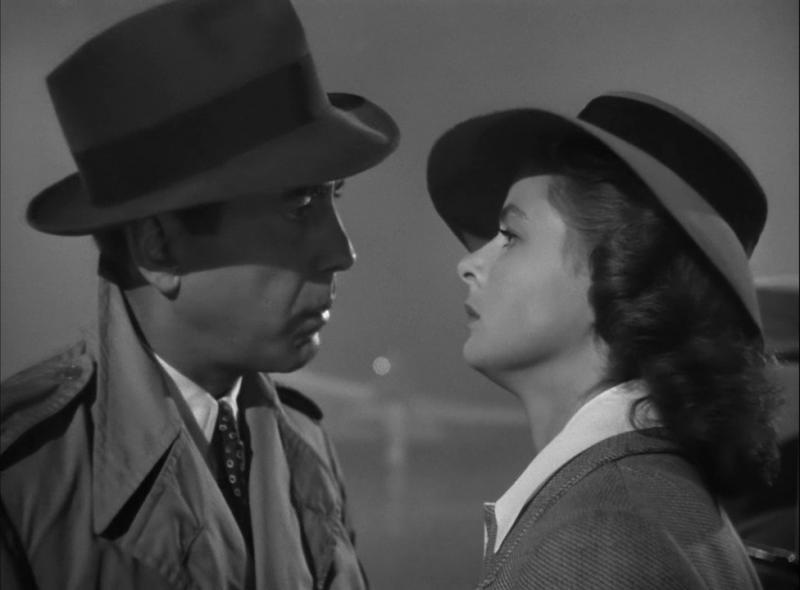 By Charity Lee
When you think of the perfect movie-loving date night, you definitely have a Texas-sized menu of options. You could enjoy the Austin Film Society-sponsored "Goddard vs. Truffaut" series at the Marchesa, a night on the town at the Paramount on Congress, or even woo your date with a melody at one of the famous local Alamo Drafthouse sing-alongs. However, if you want to get retro, the Blue Starlite Mini Urban Drive-In is the perfect classic alternative to an in-house film this Valentine's Day.
On the most romantic night of the year, the Blue Starlite will present a classic double feature of Breakfast at Tiffany's, starring Audrey Hepburn as the sassy and wild young bachelorette, Holly Golightly; and Casablanca, starring the hunky Humphrey Bogart. I'm a big fan of the former with its hilarious featured roles and its non-conventional romantic comedy setup. I also have never been to an outdoor movie so my tickets are printed, my vintage drive-in speaker is ordered and I'm ready to snuggle right from the seat of my little Nissan Sentra.
The Blue Starlite took a break in August due to changes in ownership, but decided to bring back the movie madness last fall. The drive-in is back in action now and is looking to warm things up with a romantic blast from the past on St. Valentine's Day.
Just in case you do have plans Friday and want to go tonight, Baz Luhrman's Romeo+Juliet is on the list. On Sunday night, the drive-in is playing The Princess Bride starring Cary Elwes as a valiant, unstoppable hero saving his love from a forced marriage to an evil king. You can find these features and more on the Blue Starlite website. Happy Valentine's Day y'all!
Charity Lee is an intern at the Austin Film Society.