Polari 2013 Celebrates Dance, Announces First Films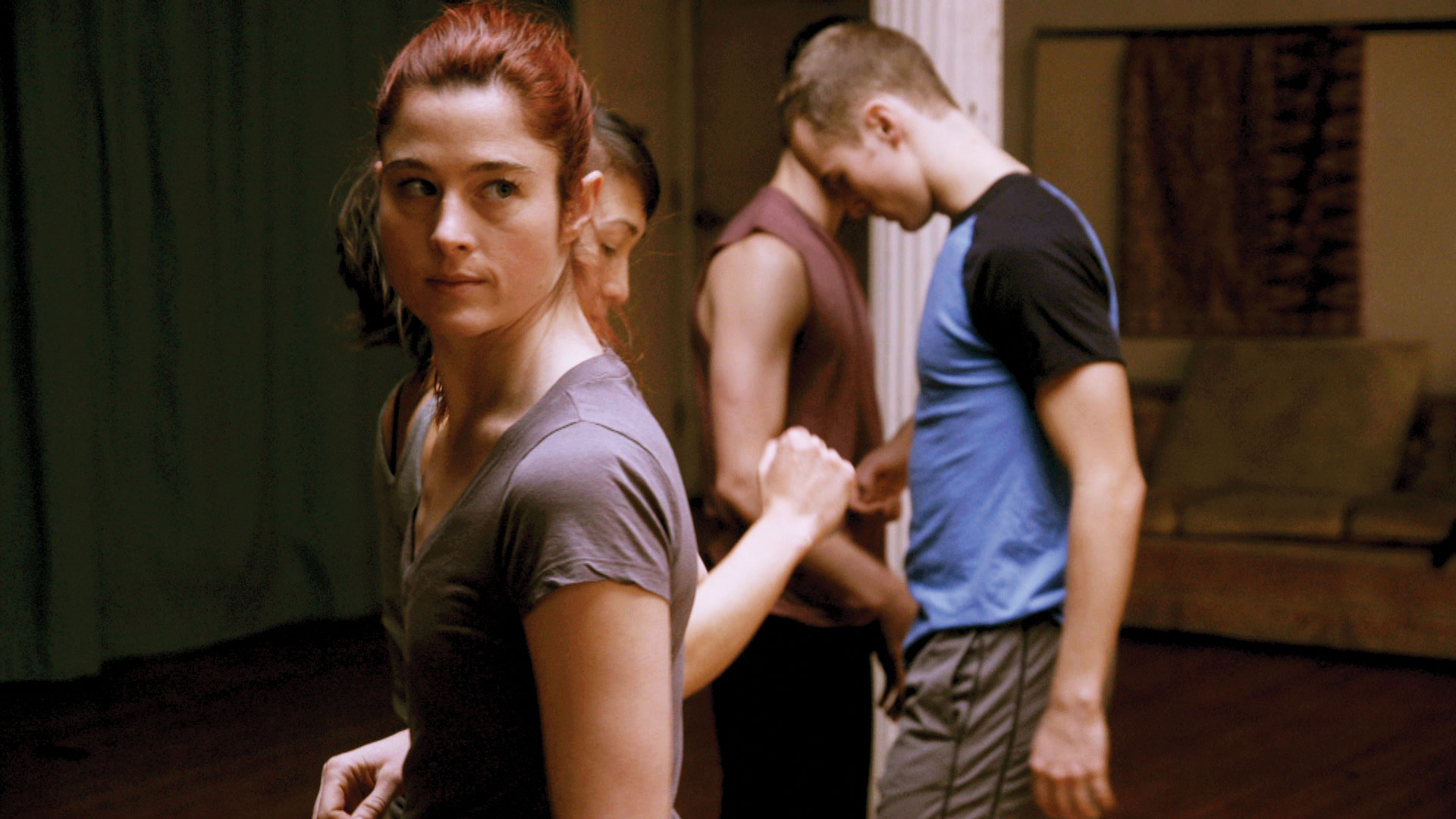 Polari Film Festival (which used to be known as the Austin Gay and Lesbian International Film Festival) recently announced the theme for their 26th year: "Don't Just Sit There: Indulge. Engage. Create."
Artistic Director Curran Nault says about this year's slate, "Our theme and focus is on work that is uncommonly galvanizing, vibrant and sensuous." Among the nearly 100 films selected for the schedule will be a number of dance-themed movies.
The five films announced early for the fest, which runs October 16-20 at the Alamo Drafthouse Ritz and Stateside at Paramount, are:
Five Dances (2013) -- This opening-night selection is directed by Alan Brown, who will be at the screening with star Ryan Steele. Chip (played by newcomer Steele) is an 18-year-old dancer from Kansas bursting into the world of modern dance in NYC. [trailer on Vimeo]
The New Black (2012) -- This documentary about the fight for marriage equality in Maryland will serve as the centerpiece for the festival. The film, directed by Yoruba Richen, peers more closely into the issue of gay rights within the African-American community. Director Richen and activist Karess Taylor-Hughes will be at the Polari screening. See the trailer below:
The Most Fun I've Ever Had With My Pants On (2012) -- Written and directed by native Austinite Drew Denny, this drama is about the road trip childhood friends Andy (Denny) and Liv (Sarah Hagan) make from LA to Austin. Denny will attend the screening. [trailer on Youtube]
Will You Still Love Me Tomorrow? (2013) -- An ensemble comedy from Taiwan about a married optometrist who starts questioning his sexuality after running into an old friend. [trailer on Youtube]
Test (2013) -- Chris Mason Johnson's dance drama will close the fest. It's 1985, and Frankie (Scott Marlowe) has just joined a contemporary dance company in San Francisco. Director Johnson and actor Marlowe will be in attendance. Here's the trailer:
To get a badge for Polari, you must become a season member (it's tax-deductible!). You can read more about how to get ticket vouchers for individual screenings (once the complete schedule is announced) or sign up to volunteer for the fest here.