Sundance 2013: Watch Austin Short 'Black Metal' Online Now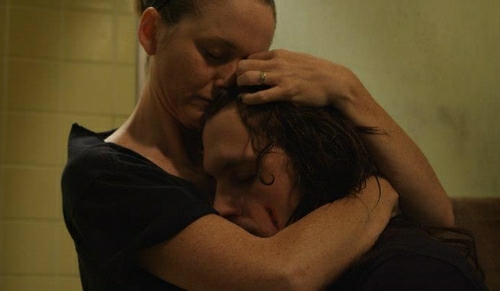 I'm passionate about short films -- as evidenced by my role as a programmer for Austin Film Society's ShortCase series -- and hope to see quite a few at Sundance this coming week. A record number of 8,102 short films were submitted for the 2013 Sundance Short Film program, with only 65 short films making the cut.
You don't have to trek to Park City to enjoy some of these shorts -- a dozen of the best are now available online in The Screening Room, a YouTube channel curated by Sundance short film programmers. Austin represents with local writer/director Kat Candler's Black Metal, starring Jonny Mars (Saturday Morning Massacre, Hellion) and Heather Kafka (Lovers of Hate). This short yet powerful and evocative piece leaves viewers wanting more of the story of Ian, a death metal rocker who must deal with the consequences of a fan's actions.
Watch Black Metal here after the jump.
I look forward to seeing the Black Metal cast and crew in Park City ... look for photos as part of our Sundance coverage. Also, I hear they're shooting Sundance web videos again, like they did for Hellion, and if so we'll post those to Slackerwood too.