SXSW 2012, Day Three: Sinister, Still Alive, Redemption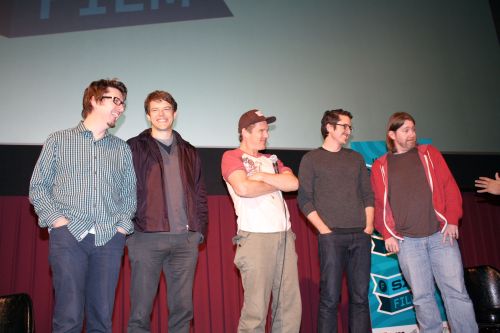 Day three of SXSW actually began with the end of day two. Thanks to earlier screenings delaying the start of the super-secret screening of the Scott Derrickson/ C. Robert Cargill movie Sinister, Sunday was under way before the audience was admitted. The screening took place at Alamo Drafthouse on South Lamar.
Sinister, conceived and written by Austin film critic Cargill, was universally well received, spawning a number of reviews that all contain the phrase, "I must disclose that I'm friends with Cargill ..." The no-nonsense ghost story was described by many as the scariest movie they've ever seen. Cargill was joined after the film by director and writing partner Scott Derrickson, producer Jason Blum, star Ethan Hawke and producer Brian Kavanaugh-Jones for a Q&A.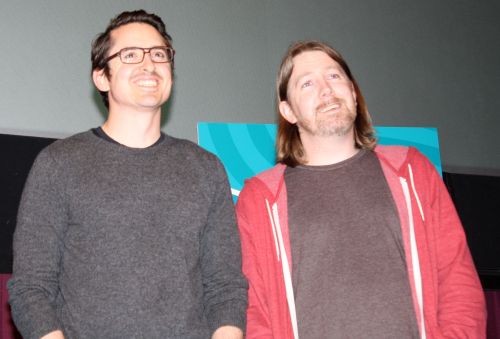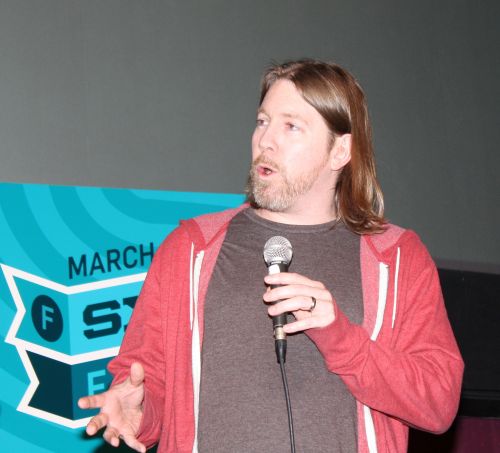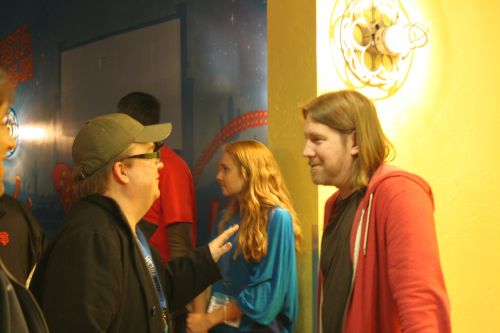 After spending a few hours home sleeping off the time change, I headed back to Alamo South Lamar for the documentary Paul Williams Still Alive, written and directed by Stephen Kessler. The most emotionally moving documentary I've seen at the festival this year, Still Alive chronicles Williams' life from an obscure birth through his rise to fame, descent into drugs and alcoholism, and the years since his recovery. Kessler spent five years working with Williams, developing a relationship, and earning the trust necessary for him to openly share very private reflections on his past.
Williams, who is beginning his second term as President and Chairman of the Board of ASCAP, was extremely gracious as he stopped for photos with fans after the Q&A. The film is an Oscar-worthy documentary, and the title song penned by Williams, "Still Alive," is entirely deserving of the Best Original Song award. The best moment came when the song finished, leaving the still-unfinished credits rolling in silence, and Williams' voice broke out in song from the audience.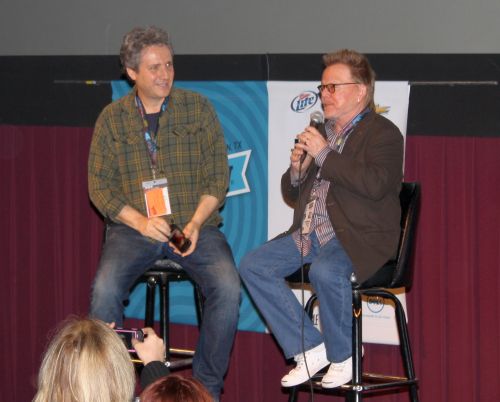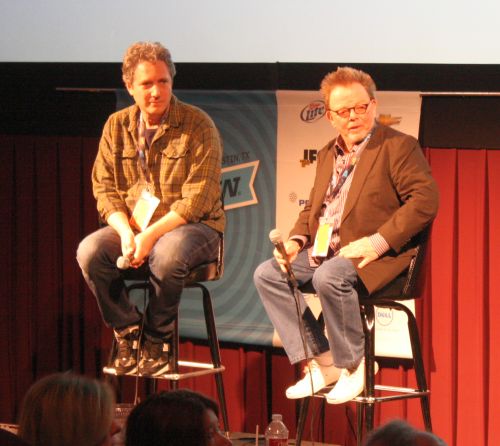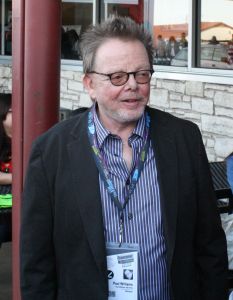 The final event for me today was the sold-out screening of Sony Pictures Classics' The Raid: Redemption. One of the most popular titles this year at Sundance, The Raid was eagerly anticipated by the local blogging community. Written and directed by Gareth Evans (Merantau), it is the strongest, fastest-paced action movie I've ever seen. The dozens of original kills caused the audience to gasp repeatedly. Evans was introduced for a Q&A by Scott Weinberg and joined by Mike Shinoda and Joseph Trapanese, who together scored the film.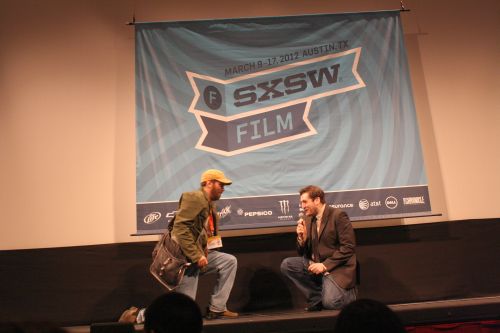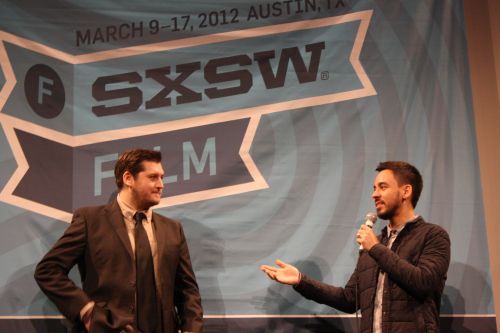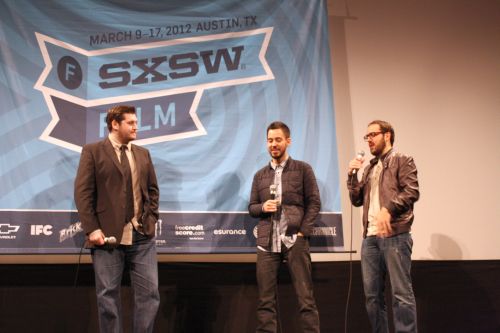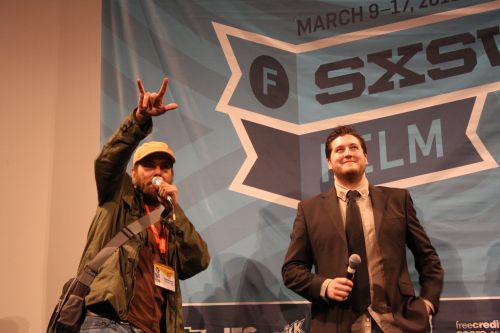 Unfortunately, the timing of Sunday's screenings didn't allow for anything else. More time was spent waiting in line and in travel between Lamar and downtown than I spent in theaters. When the Q&A for The Raid was done, the shows at Alamo South Lamar were beginning, and the remaining shows at The Ritz were completely full.