A Look at Cine Las Americas So Far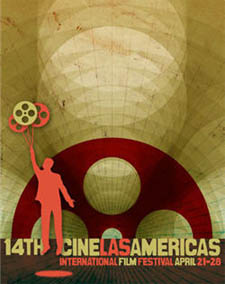 Much to my regret, I haven't yet been able to get to Cine Las Americas this year. Fortunately, several other excellent online writers have been sharing previews, reviews and other interesting notes on the film festival.
Check out these websites, which will tempt you to head out to Alamo Drafthouse on South Lamar and the Mexican American Cultural Center for the remaining films and events at Cine Las Americas this week. Feel free to share links to other coverage in the comments.