SXSW Announces Its 2012 Features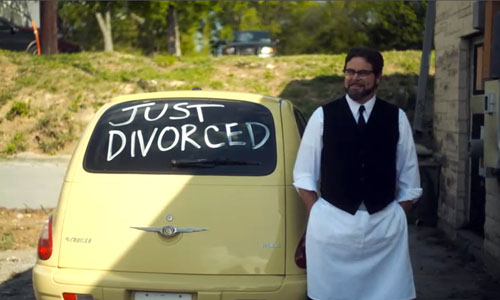 SXSW announced its film lineup today, which is full of all kinds of features and documentaries. The big splashy Hollywood news is that the movie 21 Jump Street, starring Channing Tatum and Jonah Hill, will premiere at the fest as its Centerpiece Film. In addition, the closing-night film will be the music documentary Big Easy Express from Emmett Malloy.
One marquee movie with a Texas connection is the Dallas-set Killer Joe, reuniting Bug filmmaker William Friedkin and playwright Tracy Letts, and starring Matthew McConaughey (and that's not the only film he's in that will play SXSW). Other notable movies playing the fest include Bobcat Goldthwait's God Bless America, the Will Ferrell-starring Casa de mi Padre and Guy Maddin's Keyhole ... among many many others announced.
SXSW Film has no Lone Star States category this year, but the overall lineup of narrative and documentary features includes many local and state connections. We'll have a full list later this month of all the Austin and Texas features and shorts screening at the fest this year. In the meantime, here are some Lone Star-connected films that stuck out in today's announcement:
You can find a full listing of films on the SXSW website. Don't forget the features the fest has already announced, including its opening-night film (and Joss Whedon). SXSW will announce its short films and midnight selections next week.
Edited to add: Please go read Kimberley Jones' brief Q&A with SXSW Film Producer Janet Pierson. Pierson explains what happened to the Lone Star category as well as other changes and news related to this year's lineup.
[Photo credit: "Nick Offerman in Somebody Up There Likes Me" captured from the film's trailer.]