A Look at Texas Film Through the 2011 TFPF Projects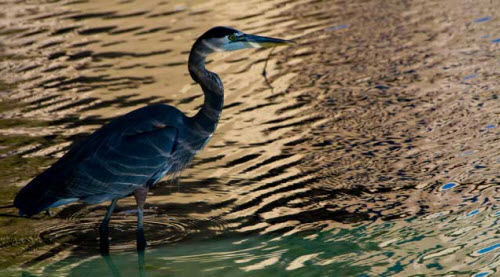 Last week, Austin Film Society announced the 2011 Texas Filmmakers Production Fund recipients, awarded a total of $92,000 in grants, film stock and services ... plus $7K for travel grants and $12K for the Slacker 2011 production, bringing the grand total to $111,000.
I always enjoy reading about the TFPF grants because they provide a sneak peek into upcoming movies from Texas filmmakers. Austin was well represented in this year's list, but exciting productions from around the state are included. Many of these productions held online crowdfunding campaigns; I've linked to the campaign web pages and recommend taking a look, because some of the teaser videos for these films are excellent.
Here are the Austin projects that received grants, with whatever info I could find about the filmmakers and their productions:
$5,000 to Untitled Israel Football Project -- David Hartstein
Hartstein is an Austin documentary filmmaker (Along Came Kinky: Texas Jewboy for Governor) as well a a producer (The Happy Poet, Where Soldiers Come From). His latest doc project is about the emergence of American-style football in Israel; for more info, check out the United States Artists fundraising campaign.
$5,000 to Zero Charisma -- Katie Graham, Andrew Matthews and Thomas Fernandes
Graham and Matthews moved to Austin recently after working as cinematographer and editor for the documentary Best Worst Movie (SXSW 2009) and teamed up with local filmmaker/musician Fernandes for this project. Zero Charisma (pictured below) is their first narrative feature, a story about hardcore Dungeons and Dragons players starring San Eidson. They ran an extremely successful IndieGoGo crowdfunding campaign for pre-production costs earlier this year.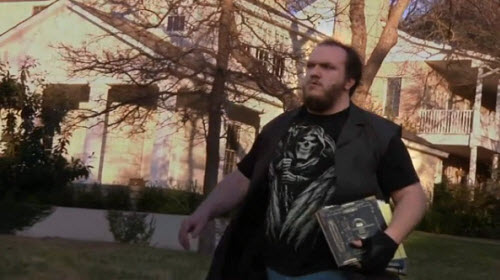 Other Texas recipients:
$6,000 to Jules of Light and Dark -- Daniel Laabs
Laabs is a filmmaker in Fort Worth who's made a number of shorts and videos, including co-directing 8, which won the Texas Shorts jury award at SXSW this year. Check out Laabs' website for more information about his projects. Jules of Light and Dark is his first feature.
$3,000 to The Anderson Monarchs -- Eugene Martin
Martin is a Dallas filmmaker. His latest feature documentary, The Anderson Monarchs (pictured below), is about an all-girls soccer team in an "at-risk" Philadelphia neighborhood. The documentary had a successful Kickstarter campaign in the spring.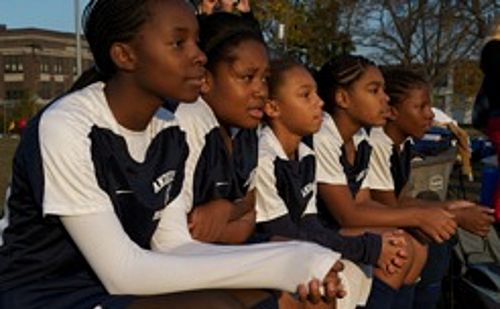 $3,000 to Far Marfa -- Cory Van Dyke
Van Dyke is one of the credited screenwriters for Surfer, Dude, and worked as DP and editor for Baghdad, Texas. He's also one of the founders of the late lamented Marfa Film Festival. Far Marfa is a feature film; the IMDb summary for the comedy is "A down-on-his-luck music producer in a little far away town stumbles upon a lost work of art that could change his life."
$2,000 to Instructional Photography -- Kelly Sears
Sears is a Houston animator and filmmaker -- check out her website for more info and links to some of her short films and videos. I also like this interview on 29-95 about her experimental animation projects.
$2,000 in Alpha Cine services to Wolf -- Ya'Ke Smith
Smith is an assistant professor in art/art history at UT Arlington. His short film Katrina's Son received a TFPF grant in 2008, won the Narrative Short Jury Award at Austin Film Festival last year and screened in the Short Film Corner at Cannes. Wolf is a narrative feature about a family's reactions when their son is sexually abused by their pastor. The film ran an IndieGoGo campaign earlier this year.
$1,500 to Benjamin -- Carolyn Banks
Banks is a Bastrop author who has moved into filmmaking recently. She's a founder of Upstart, a nonprofit media literacy organization in Bastrop.