SXSW 2011 Announces Shorts, Midnighters and 'Fantastic' Titles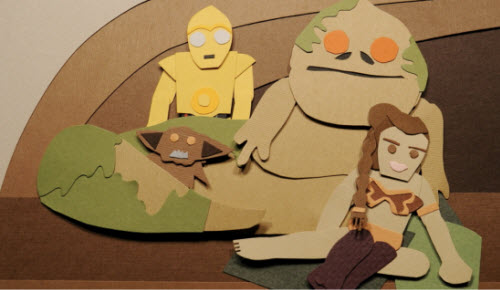 SXSW Film Festival has just announced the last round of features included in the 2011 festival, in the Midnighters and SXFantastic categories. "SXFantastic" is a joint venture between SXSW and Fantastic Fest, and the films generally screen at Alamo Drafthouse on South Lamar, often with wacky hijinks from the Alamo gang. In addition, SXSW has also announced its substantial short film lineup, including narratives, documentaries, animation and music videos. One category is dedicated to Texas shorts, which is great to see.
You can see the full lineup here. Although none of the new features are Austin movies as far as I can tell -- in fact, few are American -- we'll post an article soon with details on the Austin-connected shorts. In the meantime, here are a few highlights and notes on Austin connections, no matter how tenuous. The actual schedule for SXSW Film should be announced within another week or so, along with info on film passes and other details.
Jeremy Messersmith - Tatooine from Eric Power on Vimeo.