Preview: aGLIFF Polari 2012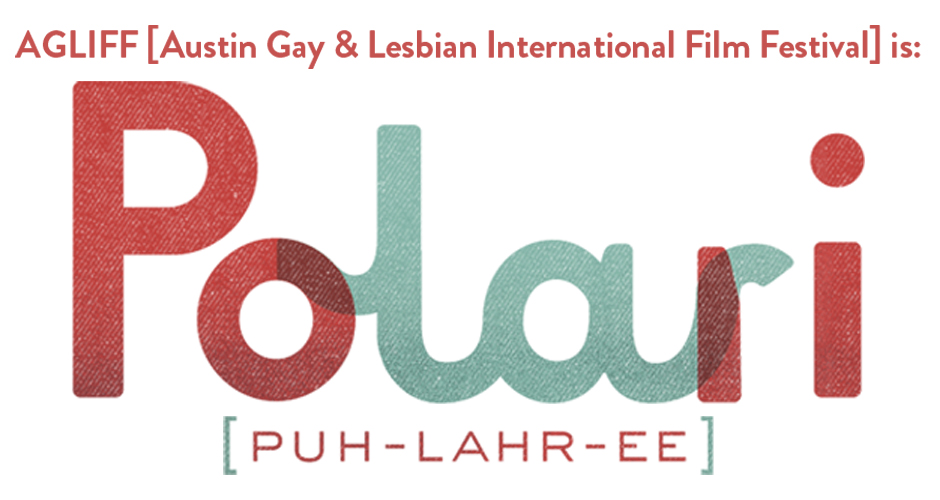 The Austin Gay and Lesbian International Film Festival, rebranded "Polari" for its 25th year, takes place this week with screenings -- and parties -- in a number of downtown Austin venues.
The movies begin with the opening-night film at the Stateside Theater, continue Thursday at the Alamo Drafthouse Ritz, include screenings at the Paramount on Friday night, and then finish at Stateside and Ritz on Saturday and Sunday ... not to mention a couple of shows at Violet Crown Cinema on Saturday. FYI, the Violet Crown shows require ticket purchase in advance.
So, where should you spend your time? Should you jump around downtown, or pick your favorite theater and stick to it? The aGLIFF Polari programming team puts in a lot of work to make the best selections, and you can almost guarantee the only way to lose this game is not to play. If you'd like to take take a tour of the venues, here are some selections of note each night.
Wednesday, 7 pm -- Cloudburst at Stateside is the opening-night film, preceded by a few shorts, which make up the only selection this evening. Festival Genius says of it, "Oscar winners Olympia Dukakis (Moonstruck, Steel Magnolias) and Brenda Fricker (My Left Foot) star as elderly lesbian couple Stella and Dot in this rollicking road movie that is equal parts sweet and sassy."
Thursday, 7 pm -- Remington and the Curse of the Zombadings is described as such: "A curse from a disrespected drag queen turns a young man gay in this irresistible, campy zombie-comedy flick from the Philippines." Sponsored by The Center for Asian American Studies at The University of Texas at Austin.
Friday, 8:45 pm -- Enjoy an anthology selection with Fourplay at the Paramount. Sponsored by The Paramount and the Department of Radio-Television-Film at UT Austin, this four-part feature from former Austinite Kyle Henry includes a segment set in Austin.
Saturday, 1:30 pm -- Heavy Girls, screening at Alamo Ritz, won a special jury award for Bold Originality at this year's Slamdance.
Sunday, 3:30 pm -- North Sea Texas is actually a Belgium film, despite the title. This screening at Alamo Ritz is sponsored by Austin School of Film.